Email Security Challenges
According to the Financial Services Monitor Worldwide, over 67% of security breaches involve phishing, compromise of business emails, and ransomware. Remote working and email communication surged in the face of the global pandemic. The impact to business disruption and financial loss are immense.
Insufficient IT resources and technical expertise
Many organizations don't have the in-house resources or talents to maintain adequate cybersecurity, leaving their businesses at risk of attacks.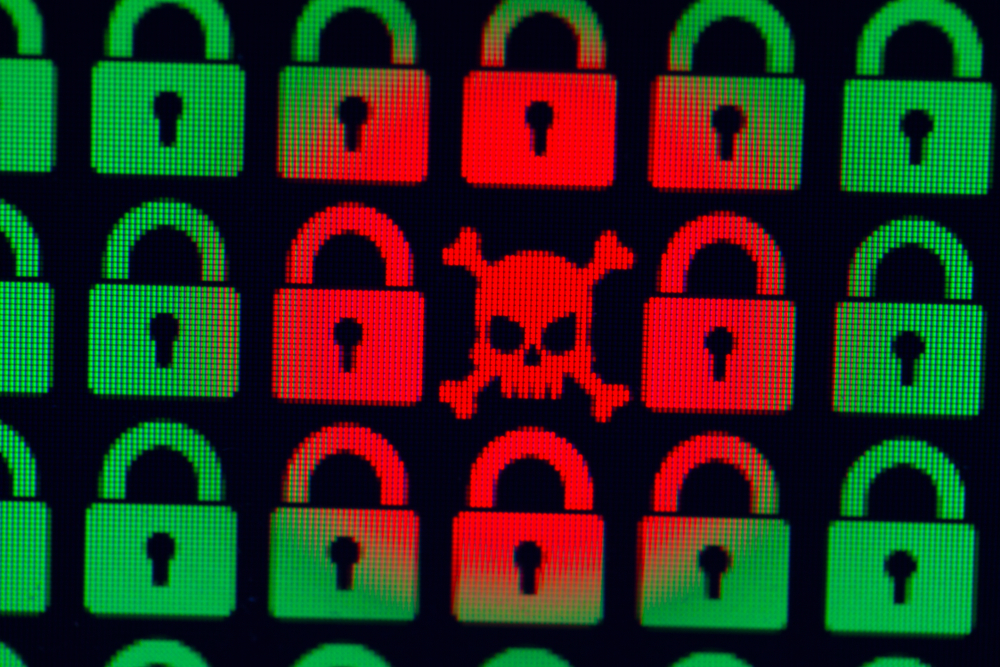 Prevailing solutions can't stop advanced email threats
Phishing attacks have become more sophisticated and challenging to detect, with attackers becoming more convincing in pretending to be trusted senders.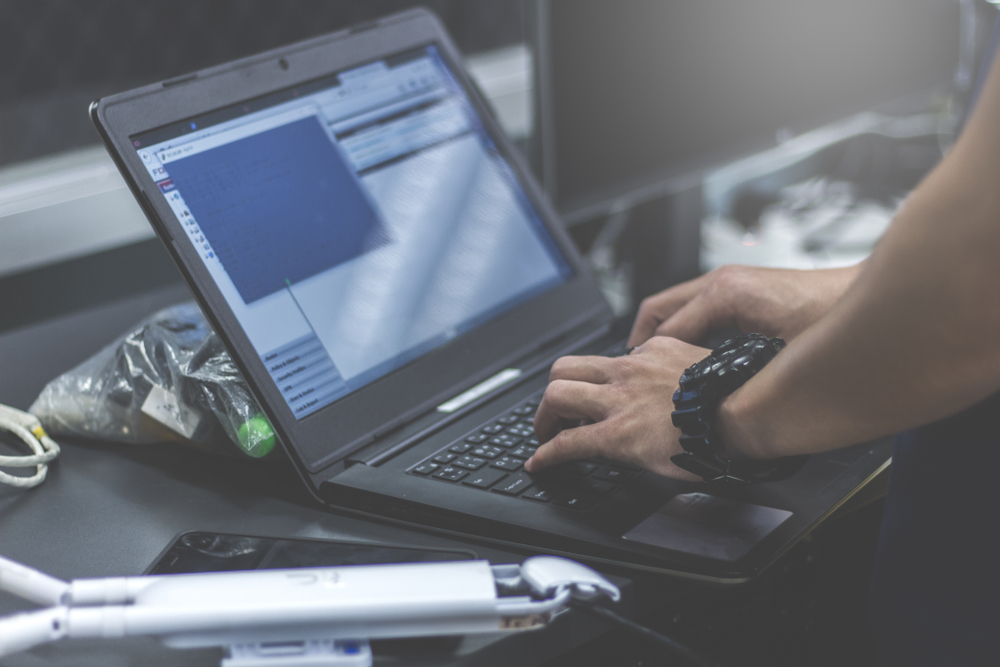 Prompt support when you need it most
Most of the existing solutions rely on software to control or analyze email content, leaving the IT department with constant unknown threats and false positives emails to handle.
Resolving Your Challenges
Comprehensive
Email Security Solution
Green Radar takes a new approach to email protection. Understanding cybersecurity is a constantly evolving threat, and that IT resource is constrained in organizations of all sizes, many companies have entrusted their email protection to Green Radar.
Green Radar offers comprehensive email protection via our proprietary aidar™ technology that is delivered and managed by a team of security experts in our dedicated Security Operations Center in Hong Kong and Singapore. We are working around the clock to scan and remove threats on every email before it reaches your inbox.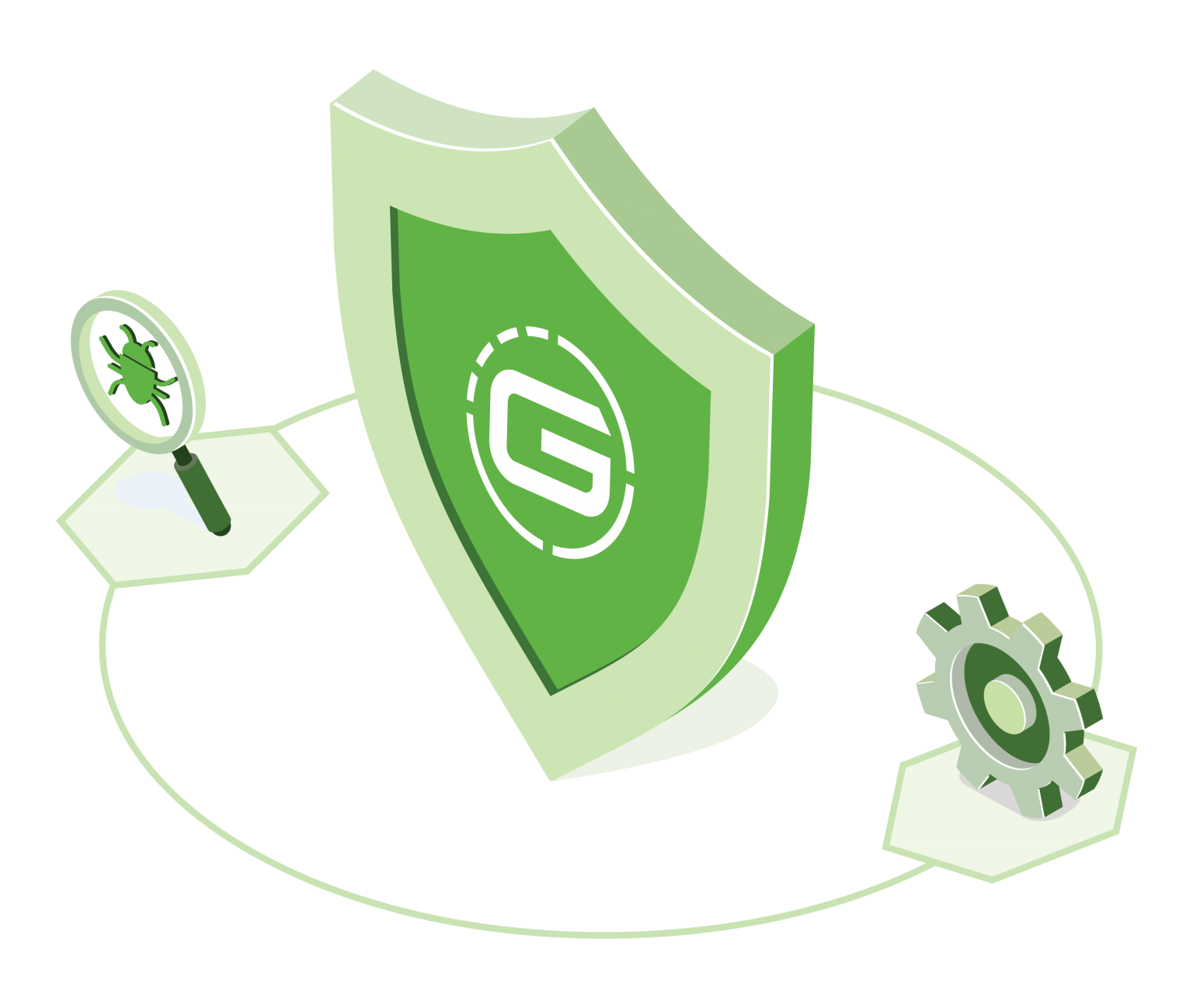 grAssessment is a program to support our customers to improve cybersecurity awareness and practices by conducting customized phishing assessment campaigns. It reassurances customers with a peace of mind that their workforce has a heightened sense of awareness to help protect their organizations from phishing attacks.
Start a free trial today
Protect your inboxes today with the next generation email security platform.
Get Started